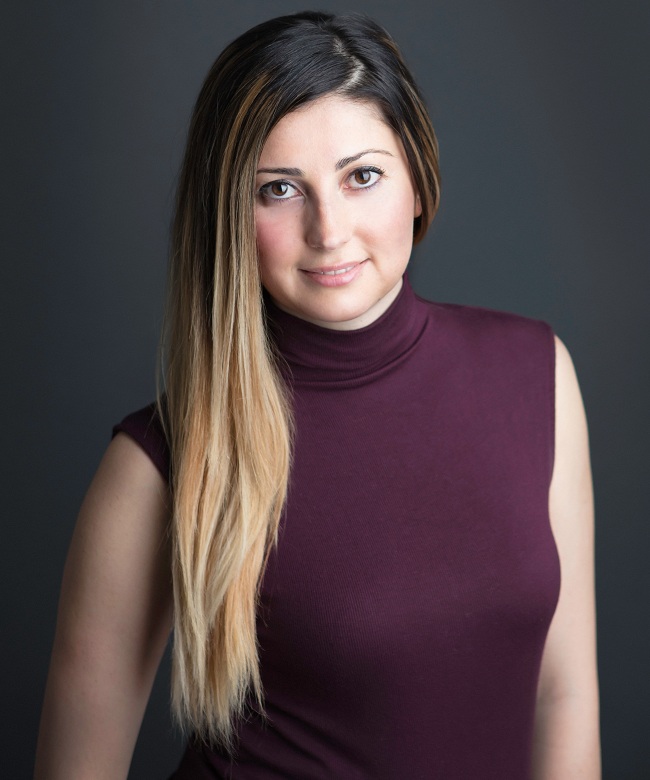 ABOUT ME
Hi, I'm Nirvana and Welcome to my little world. I am a mother of three little ones and as well as a wife.
My passion for photography grew like many photographers, from the moment I became a mother myself. I recognized the importance of spending as much time with my children as possible and capturing those special moments.
This inspiration allows me to always be patient, creative and understand the investment families make in order to have these beautiful memories captured for them.
Life isn't about remembering days but about remembering moments. I look forward to capturing those special memories that you can hold onto forever.
Nirvana xo